DON'T MISS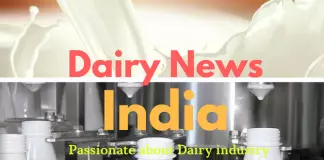 In light of Kwality's woes, how did Indian dairy majors fare in the past 5 years? Moneycontrol analyzed the fundamental parameters of some of India's...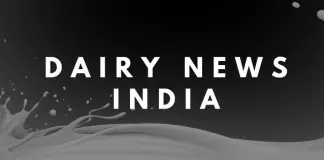 Zero duty to hit Indian dairy industry: Amul '15 cr. farmers will be impacted by FTA' The Indian dairy sector, providing livelihood to 15 crore farmers,...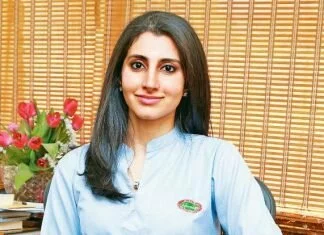 Heritage Foods is currently in talks with a European firm for launching flavoured yoghurt in India   When Nara Brahmani, daughter-in-law of Andhra Pradesh chief minister...
Tweets about indian dairy