DuPont Nutrition & Health Increases the Appeal of Dairy-Free Drinks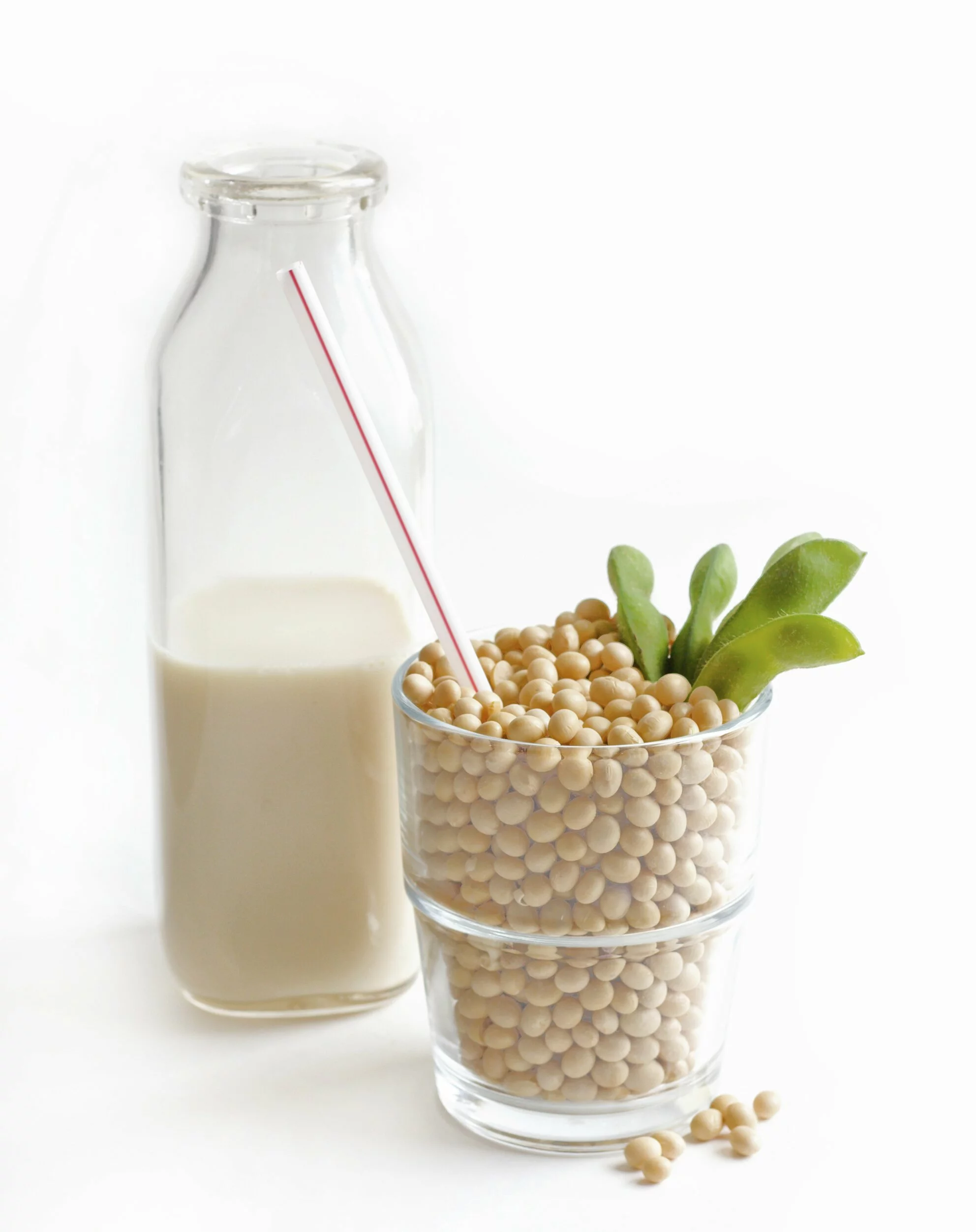 New label-friendly stabilizer supports natural, healthy image of plant-based beverages
Brabrand, Denmark, 15 June 2017 – DuPont Nutrition & Health (DuPont) announces that it has made it easier for beverage manufacturers to produce stable soy, almond and other plant-based drinks with a refreshing texture and a clean label. Utilizing a new ingredient in the DuPont™ Danisco® range, manufacturers can obtain all the functionality they need without mixing in other additives.
The gelling ingredient is GRINDSTED® GELLAN MAS 100 – otherwise known as gellan gum – and is the label-friendly stabilizer for non-dairy beverages made with pulses, grains, nuts and plant-derived protein. Previously produced by DuPont for ingredient systems, it is now available as a single ingredient for the first time.
"The main driver is the demand for dairy-free drinks for lactose-intolerant consumers. According to the latest market intelligence, close to 25% of European consumers are reducing or avoiding dairy products in their diet for health reasons," says Jean-Baptiste Dufeu, DuPont global product manager. "Our ingredient enables manufacturers to respond to this trend by stabilizing particles in plant-based beverages and creating a refreshingly smooth texture. Consumers experience a refreshing drink with an authentic flavor profile."
Market analysts at Euromonitor and Innova Market Insights have registered an explosion in sales of plant-based drinks. In 2016, sales in Western Europe alone reached $1.5 billion. Soy beverages accounted for around $1 billion of those sales – a dominant position that is now being challenged by the rise of drinks based on rice, almond and oats.
GRINDSTED® GELLAN MAS 100 provides reliable stabilizing functionality with a low cost in use, regardless of raw material fluctuations. No other additives are required – supporting the consumer preference for clean-label, plant-based drinks that are free of artificial ingredients.
Gellan gum is the latest addition to the broad DuPont™ Danisco® range of texturants, which is backed by strong expertise in optimizing the texture, taste and appearance of specific food and beverage applications.
DuPont Nutrition & Health addresses the world's challenges in food by offering a wide range of sustainable, bio-based ingredients and advanced molecular diagnostic solutions to provide safer, healthier and more nutritious food. Through close collaboration with customers, DuPont combines knowledge and experience with a passion for innovation to deliver unparalleled customer value to the marketplace.
DuPont (NYSE: DD) has been bringing world-class science and engineering to the global marketplace in the form of innovative products, materials, and services since 1802. The company believes that by collaborating with customers, governments, NGOs, and thought leaders we can help find solutions to such global challenges as providing enough healthy food for people everywhere, decreasing dependence on fossil fuels, and protecting life and the environment. For additional information about DuPont and its commitment to inclusive innovation, please visit www.dupont.com
Contact: Richard Donovan
+33 671 58 98 54
[email protected]
Download here
Comments
comments