Iran's dairy products export sees remarkable growth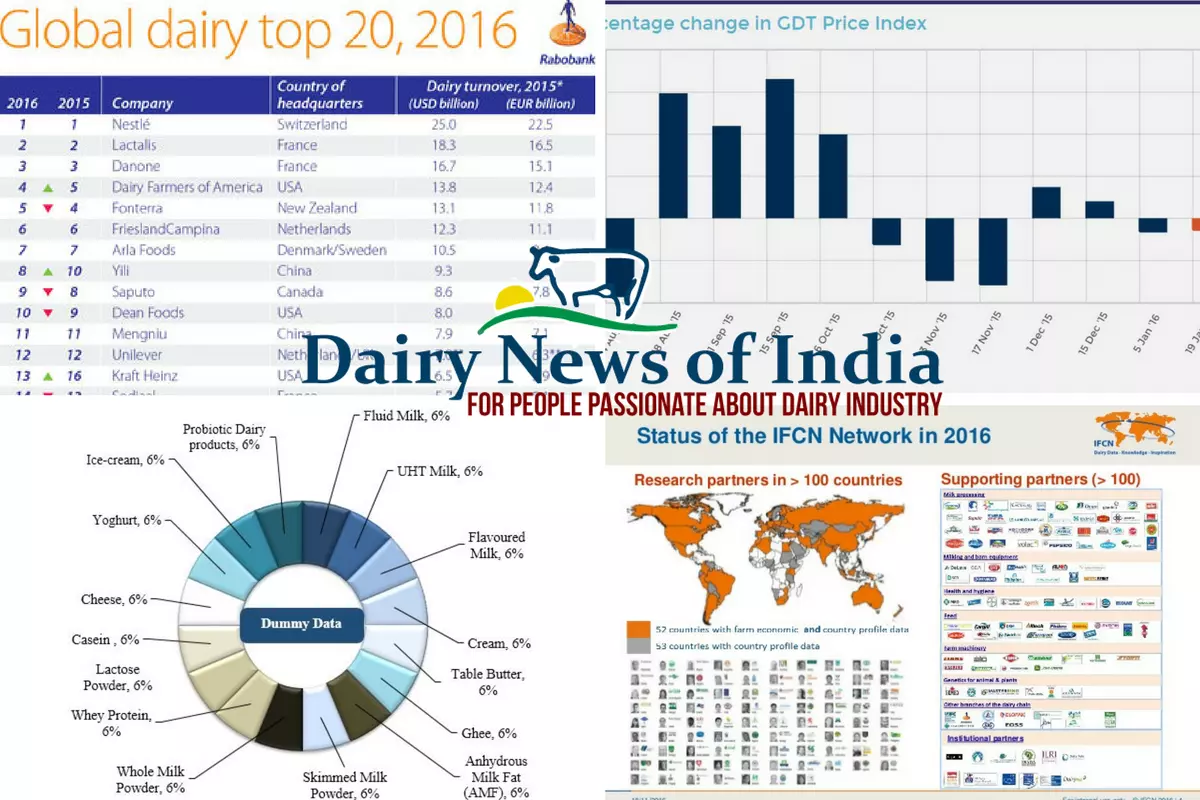 Iran's dairy products export sees remarkable growth
TEHRAN, Aug. 27 (Xinhua) — Iran exported about 153,000 tons of dairy products worth 264 million U.S. dollars during the first four months of the current Iranian calendar year, March 21-July 22, Financial Tribune daily reported on Sunday.
The data shows a 3 percent rise in weight and a 28 percent growth in value year on year.
In the past year, Iran exported 404,000 tons of dairy products valued at 773 million dollars.
Among the exported products, yogurt topped the list with 218 million dollars, followed by cheese with 187 million dollars, infant formula with 129 million dollars, cream and ice cream with 120 million dollars.
Dairy products comprised the biggest share in Iran's food exports last year.
"Iran is targeting dairy exports worth one billion dollars in the current calendar year (March 2017-18)," Agriculture Minister Mahmoud Hojjati said.
Comments
comments