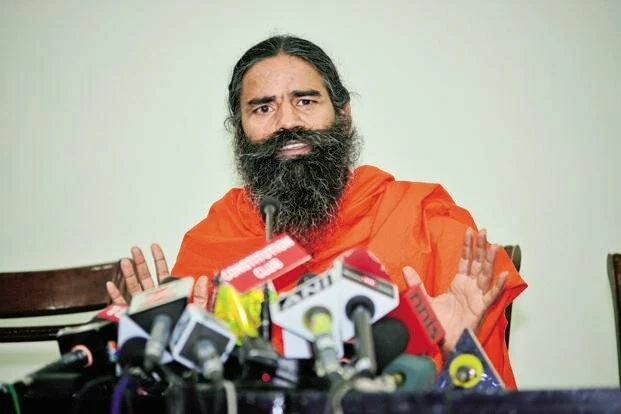 Patanjali to set up 4 more plants in 2 years
If the breakneck speed at which Patanjali Ayurved is growing is not enough of a bad news for established FMCG companies in the country, there is more in the pipeline. Baba Ramdev's company is on course to set up four more manufacturing units across India within the next couple of years, giving every FMCG company in the country a run for their money.
In addition, it is also setting up a dairy facility for cow milk in Ahmednagar in Maharashtra to mark its foray into packaged milk. "We are in talks to set up a plant in Maharashtra. We are also in talks to set up units in Madhya Pradesh and Punjab.
We are also planning (a manufacturing unit) in Andhra Pradesh," said Acharya Balkrishna, MD, Patanjali Ayurved. Speaking in chaste Hindi for over an hour and a half, the founder-director of Patanjali Ayurved discussed the company's growth plans in detail with TOI.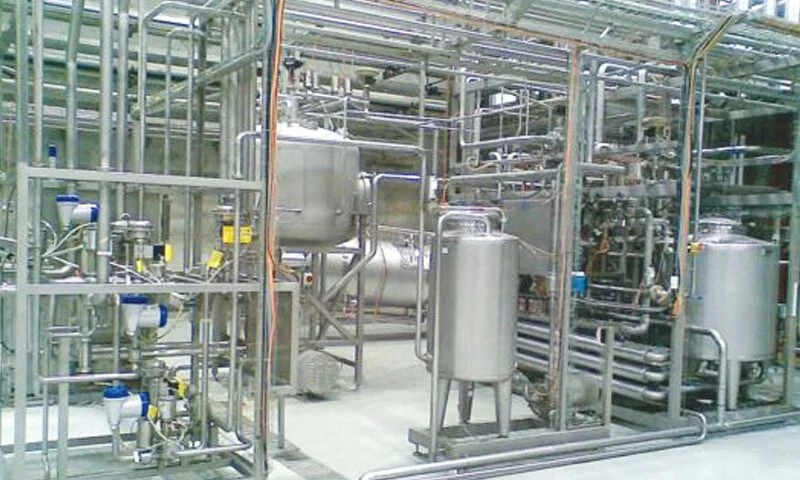 The company has earmarked Rs 1,000 crore for its expansion projects in the next financial year. The funds, which will be used for the new units, are a mix of internal accruals and bank loans from SBI and Punjab National Bank. Patanjali Ayurved has already ordered machineries and is in the process of buying land in these states.
During the 'Make In India' week in February, the company signed an agreement with Maharashtra to set up a unit in the state.
Patanjali Ayurved is expanding into these states so that it can easily source its raw materials. "In Maharashtra, we are particularly interested because Vidarbha and Marathwada are in our sights. We can source raw materials from the farmers directly," Balkrishna said.