Milk production gets booster dose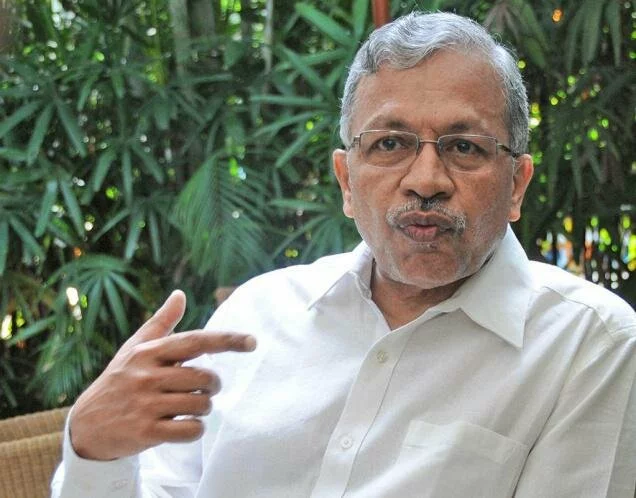 Source:timesofindia.indiatimes.com
Milk production in India – world's largest milk producer – will get a booster dose with four new projects with a financial outlay of Rs 850 crore announced by finance minister Arun Jaitley for the next five years.
In the process, millions of farmers in the country will get better remuneration for the milk they pour daily at village-level dairy co-operatives.
"Around 35 % of the agriculture GDP comes from animal husbandry and it is the only source of livelihood for even those who are landless. Improving health of animal will help increase productivity thereby enabling farmers to earn more," said R S Sodhi, managing director of the Gujarat Co-operative Milk Marketing Federation (GCMMF) the body that markets brand Amul.
"Health of cattle is extremely important for better milk productivity and increase in milk productivity of animals can only result in better remuneration to farmers. This is where 'Pasudhan Sanjivani' – the animal wellness programme with 'Nakul Swasthya Patra' – animal health cards will play an important role," said T Nanda Kumar, chairman of the National Dairy Development Board (NDDB).
Since 2012, NDDB through its National Dairy Plan (NDP) also known as 'Mission Milk' is already working on the ambitious project of doubling India's milk production to meet the growing demand of milk and milk products in the country.
"The announcement of advanced breeding technology, creation of 'e-Pasudhan haat' (an e-market portal for connecting breeders and farmers) and setting up of national genomic centre for indigenous breeds will go beyond Mission Milk to strengthen the animal husbandry sector," he said.
 Since a year, NDDB is also pursuing genomics as a tool for selecting and preserving the best of the indigenous breeds like Gir, Kankrej and Sahiwal.
Under NDP, it is building a germplasm bank of indigenous cattle breeds like Sahiwal, Red Sindhi, Gir, Rathi, Kankrej, Khillar, Hariana and Tharparkar and buffalo breeds like Murrah, Jaffarabadi, Pandharpuri, Bhadawari and Toda in the form of frozen embryos and frozen semen.
 For increasing productivity of milch animals, it is producing 901 high genetic merit bulls of Murrah and Mehsana breeds while another 400 high genetic merit bulls of ten indigenous breeds of cattle and buffaloes are being produced.
Comments
comments