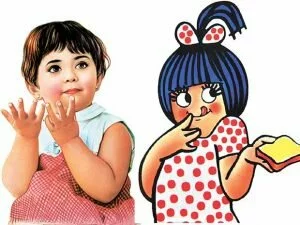 AMUL felicitated as highest tax payer in Maharashtra
India's largest food products marketing organization, Gujarat Co-operative Milk Marketing Federation Ltd. (GCMMF), which markets the popular Amul brand of milk and dairy products, has reiterated its values and principles of dealing with fair business practices.
GCMMF has been felicitated by the Honorable Chief Minister of Maharashtra as one of the highest VAT payers in the state.
The organization was felicitated on Sales Tax Day (October 1, 2016), which is celebrated annually by the Sales Tax Department of the government of Maharashtra.
The state government awarded 15 organizations for best performance in Maharashtra across all industries, including GCMMF. Representatives from across all industries were present at the felicitation ceremony.
The felicitation programme – which was presided over by the Governor of Maharashtra Shri Vidyasagar Rao, Chief Minister Devendra Fadnavis, State Finance Minister Sudheer Mungantiwar and the Mayor of Mumbai, Snehal Ambekar – was organized at Yashbantrao Chawhan Pratisthan, Nariman Point.
GCMMF is India's largest food products marketing sales organization with annual sales turnover of Rs 23,004 crores. It is a cooperative federation of 36 lakh milk producers affiliated to 18,000 village cooperative societies handling 170 lakh litres of milk every day.