Posts by category: Alcohol Consumption in India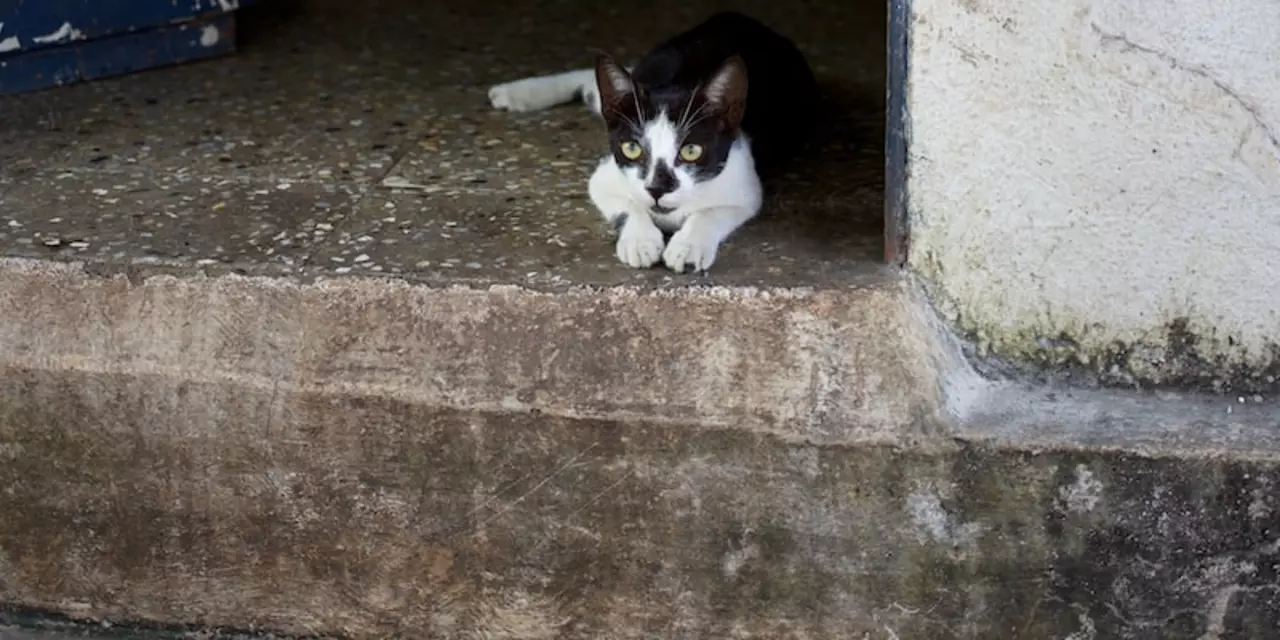 Why is drinking beer not as prevalent in India as it is in europe?
Arvind Chatterjee, Apr, 28 2023
Beer is an integral part of European culture and is widely consumed in many European countries. In India, however, it is not as widely enjoyed and is often associated with negative connotations. This is due to a number of factors, including the country's religious customs, the economy, and the cultural attitudes towards alcohol in general. The high cost of beer, combined with a lack of education and awareness about its benefits, has made it difficult for Indians to make beer part of their lifestyle. Additionally, the legal restrictions on alcohol in India have discouraged the growth of beer culture. Ultimately, the lack of prevalence of beer in India is due to a combination of cultural, religious, economic, and legal factors that have conspired to keep it from becoming as popular as it is in Europe.