DON'T MISS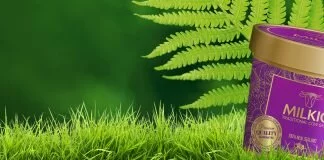 Grass fed cow ghee is called a superfood for some commonsense Grass fed cow ghee is a traditional food in Asian culinary culture. It was used...
In light of Kwality's woes, how did Indian dairy majors fare in the past 5 years? Moneycontrol analyzed the fundamental parameters of some of India's...
Heritage Foods is currently in talks with a European firm for launching flavoured yoghurt in India   When Nara Brahmani, daughter-in-law of Andhra Pradesh chief minister...