DON'T MISS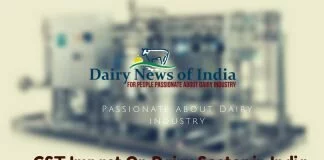 GST Impact On Dairy Sector in India Contrasted with different businesses, the dairy segment has coordinate branches on the drain makers in India. In spite...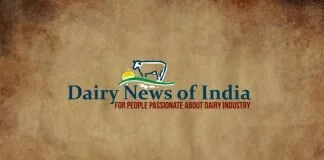 Mother Dairy Managing Director S Nagarajan quits Nagarajan, who has been leading Mother Dairy Fruit & Vegetable Pvt Ltd as the Managing Director since May...

Indian Dairy Farming Business: Highs and Lows India is regarded as the leading milk producer in the world. It has achieved this accreditation due to...