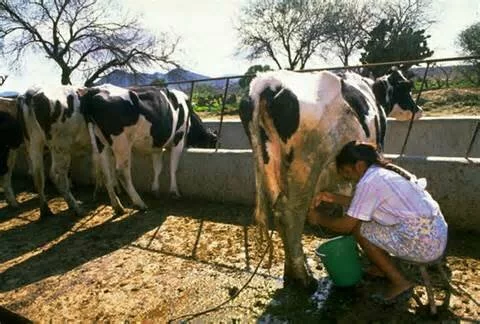 State cow commission behind our 'doom', must go: Dairy farmers
Jalandhar: A day after Punjab government appointed Durgesh Sharma as the vice-chairman of Punjab Gau Sewa Commission, the Progressive Dairy Farmers' Association (PDFA) has demanded that the commission be disbanded. The association claimed that the commission was responsible for pushing the dairy sector towards "doom" in Punjab.
The PDFA also announced to leave stray cattle outside the houses of MLAs of the SAD. "Punjab Gau Sewa Commission chairman Kimti Bhagat should also be investigated into for patronizing and colluding with fake 'gau rakshaks' (cow vigilantes) who have damaged the trading of milch cow," said PDFA president Daljit Singh.
He said the commission framed policies and rules that made trade and transportation of milch cows impossible and cow protection groups further created terror in the minds of traders. "The commission has left no stone unturned to kill dairy trade in Punjab. The state government should disband it," he said.
The demand comes after Prime Minister Narendra Modi's remarks against fake 'gau rakshaks' triggered a fresh debate on the issue.
Daljit said that beginning Thursday, they would would be leaving stray cattle outside the houses of Akali MLAs in Jagraon. When contacted, commission chairman Bhagat said they were working only to stop the slaughter of cows and that was the purpose behind making stringent rules. He rubbished charges of patronizing cow vigilantes.
Comments
comments